at Planet Ant!
Sunday, December 17 • 7:00 p.m.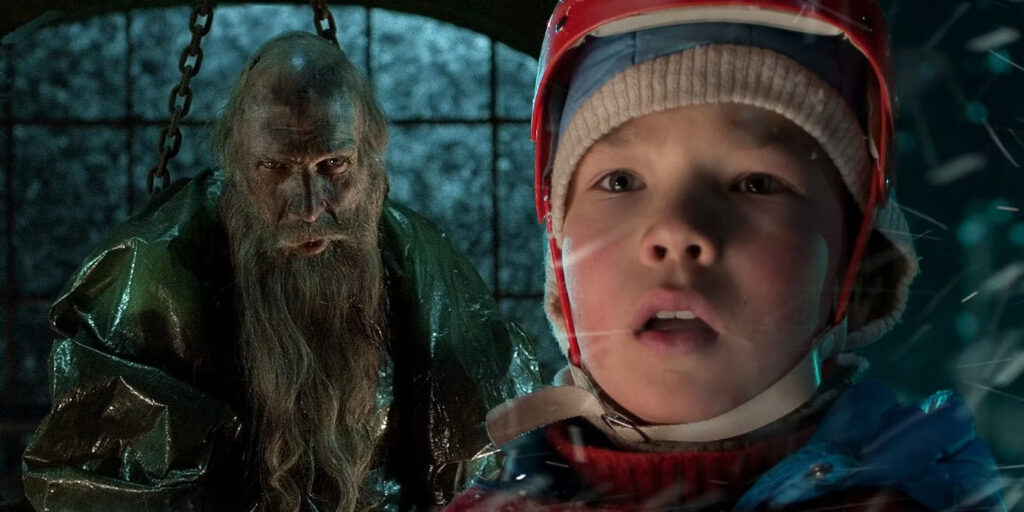 It's the eve of Christmas in northern Finland, and an 'archeological' dig has just unearthed the real Santa Claus. But this particular Santa isn't the one you want coming to town. When the local children begin mysteriously disappearing, young Pietari and his father Rauno, a reindeer hunter by trade, capture the mythological being and attempt to sell Santa to the misguided leader of the multinational corporation sponsoring the dig. Santa's elves, however, will stop at nothing to free their fearless leader from captivity. What ensues is a wildly humorous nightmare – a fantastically bizarre polemic on modern-day morality. RARE EXPORTS: A CHRISTMAS TALE is a darkly comic gem that has become required holiday viewing.
84 min | R | Finland/Norway/France/Sweden
In Finnish and English with English subtitles
---
Cinema Detroit and MOCAD present
Saturday, November 18 • 12–4 p.m. at MOCAD
Detroit premiere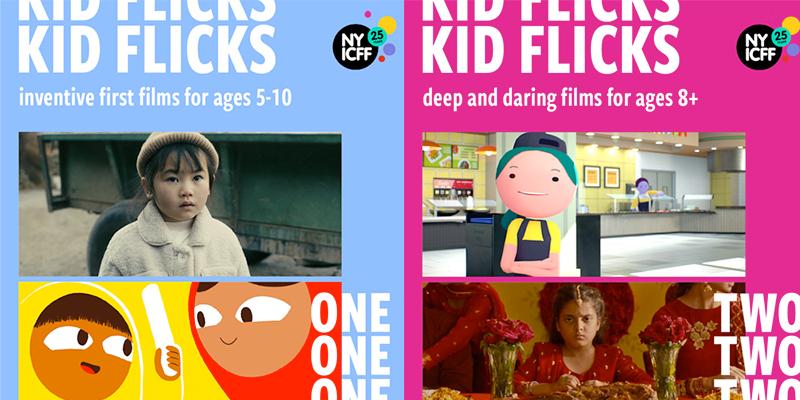 Take in the audience favorite and award-winning films from the latest edition of the New York International Children's Film Festival! These amazing short films from around the world are sure to inspire curiosity and conversation for viewers big and small.
With animation, live-action, and documentary shorts from 13 countries, Kid Flicks programs offer a chance to explore new frontiers from around the world, across the street, and the ever-expanding boundaries of our perspectives. The screening is FREE. No reservations or RSVP is required, just show up when you can and stay as long as you want.
KID FLICKS 1 (Runtime 63 min.) Whether dreaming up the fantastical, like a spider's goal to capture the moon, or the practical, like a young animator's future stardom, these shorts are sure to enchant and delight all audiences (but especially our youngest!) This program includes the Michigan-made short, Rachel, about animator Rachel Reid (HBO's Scavengers Rein).
KID FLICKS 2 (Runtime 82 min.) is full of challenges big and small: with obstacles like saving a beloved pet goat and navigating a lunar eclipse, this program is full of vibrancy and adventure.
Click here for complete info on both programs.
While these short films were chosen with kids in mind, adults — especially lovers of animation — will find them fascinating as well.
This program is made possible with generous support from the Mandell L. and Madeleine H. Berman Foundation and Mike Kelley's Space for Public Good, generously supported by The Mike Kelley Foundation for the Arts
Presented in partnership with New York International Children's Film Festival